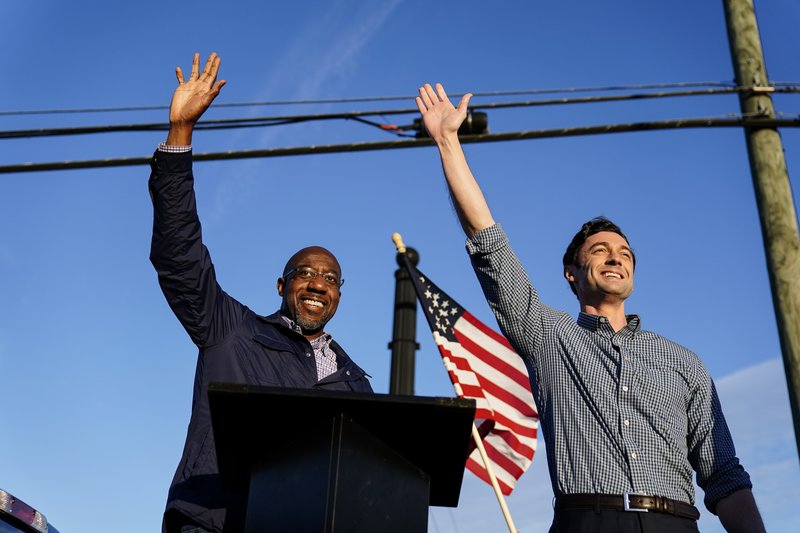 Associated Press says Georgia has become the nation's hot spot this winter before twin senate runoff elections on Jan 5. 
AP also says "faith" has taken the forefront in this battle for control of the US Senate and possibly the US government.
Former Speaker of the House and Georgian, Newt Gingrich, says: "America's future depends on the outcomes of the elections for the US Senate in Georgia."
Politics in America often comes down to the issue of "faith", because no matter how hard the so-called progressives work to erase our heritage of Christian faith, it remains. 
Sometimes "faith" is a facade to fool the public---sometimes it's true biblical faith. We the People must be discerning.
That's the case in Georgia.
Be informed, not misled.