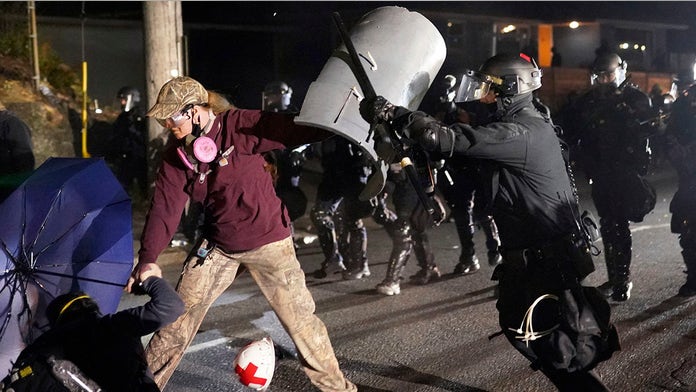 Riots continued in Portland Saturday night as they have for more than 3 months---with hundreds looting, breaking and burning---confronting and attacking the police. While leftist politicians stand by. Some celebrating the actions.
At the same time, 5 miles across town on the waterfront between 4,000 and 7,000 Christians---some say there were more, gathered for a worship service. People accepted Christ and were baptized in the river.
Last night worship leader Sean Feucht moved the worship gathering from Portland to Seattle.
While some in the media are attacking and undermining the gatherings and Feucht, thousands are thanking God for this obvious move of His Spirit.
Be informed, not misled.