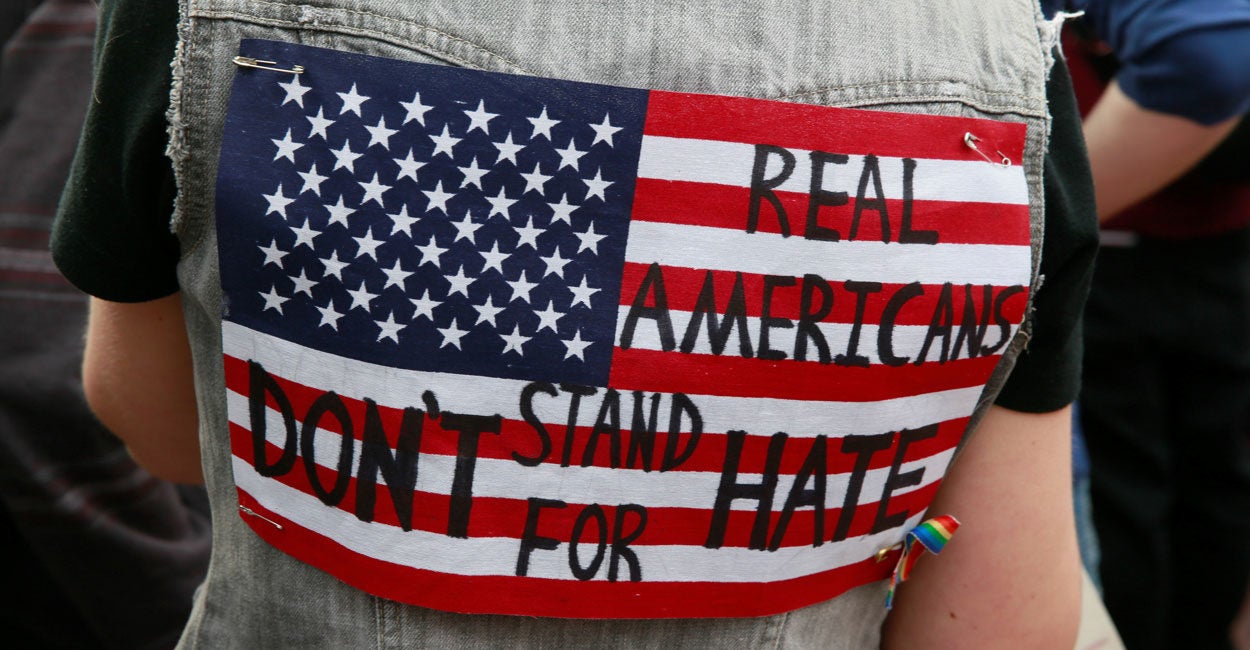 It seems if we don't maintain some kind of "victimhood' status, our opinion is worthless, our accomplishments are dismissed, and our success is written off as the product of privilege.
Victimhood is so critical to the "progressive way" of identity politics, that if there is no victim to flaunt, we make something up---we make it happen.
Let's take a closer look at some of the recent "national victims."
And why we are obsessed with creating 'victims."