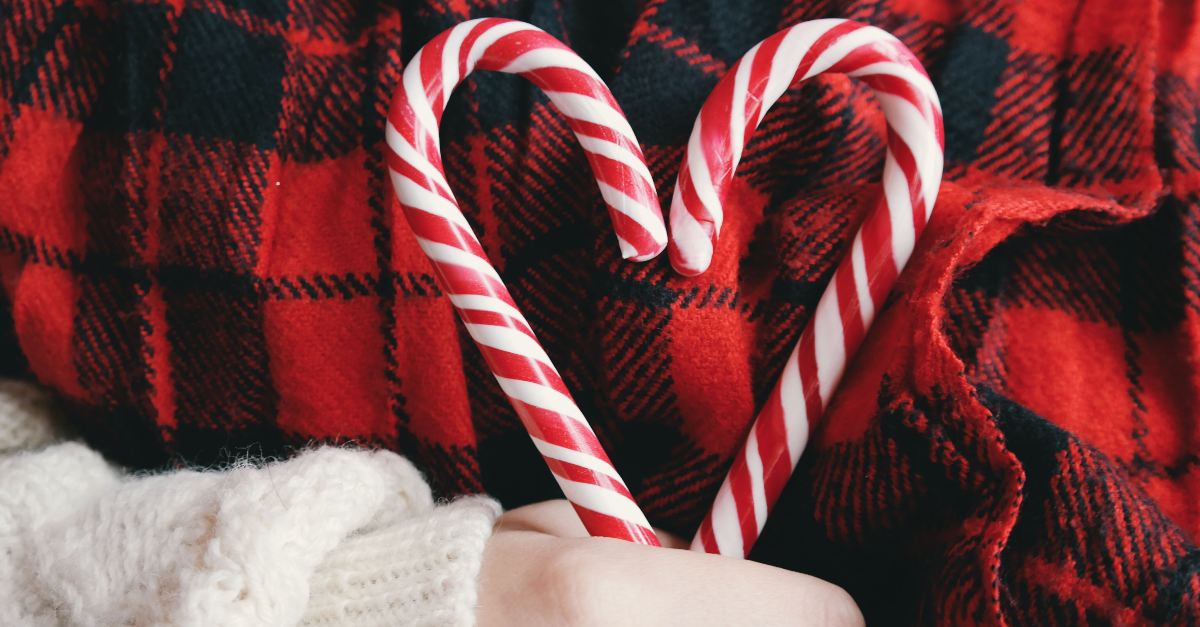 As more than 2 billion self-identified Christians worldwide prepare to celebrate the birth of Jesus Christ---the only begotten Son of God, God Incarnate, the Messiah--the secular Left erupts with craziness.
Inverting Jefferson's explanation of "separation," secularists are trying to protect the government from the church.
Atheists are suing and schools are banning everything from "fir trees" to the "color of green and red" to"elf on a shelf" to "candy canes."
What's really behind the craziness?
Be informed.