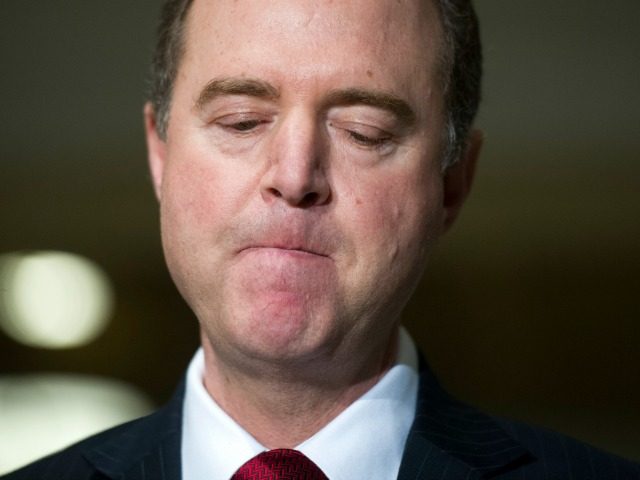 After all the smiling, smirking, and sometimes gnarly-faced reports by America's leading "journalists" that there is "no" proof that Obama wiretapped Trump---as Trump has alleged---David Nunes (R-CA), Chairman of the House Intelligence Committee, is saying, "Hey, look what I found."
Jim Wallis, leader of the religious Left, relying heavily on what he read in the New York Times, is calling President Trump a "liar" and the White House a "House of Lies"---in an article written the day before the latest revelation by Chairman Nunes.
The American people are left to ask ourselves, "Who's lying now?"