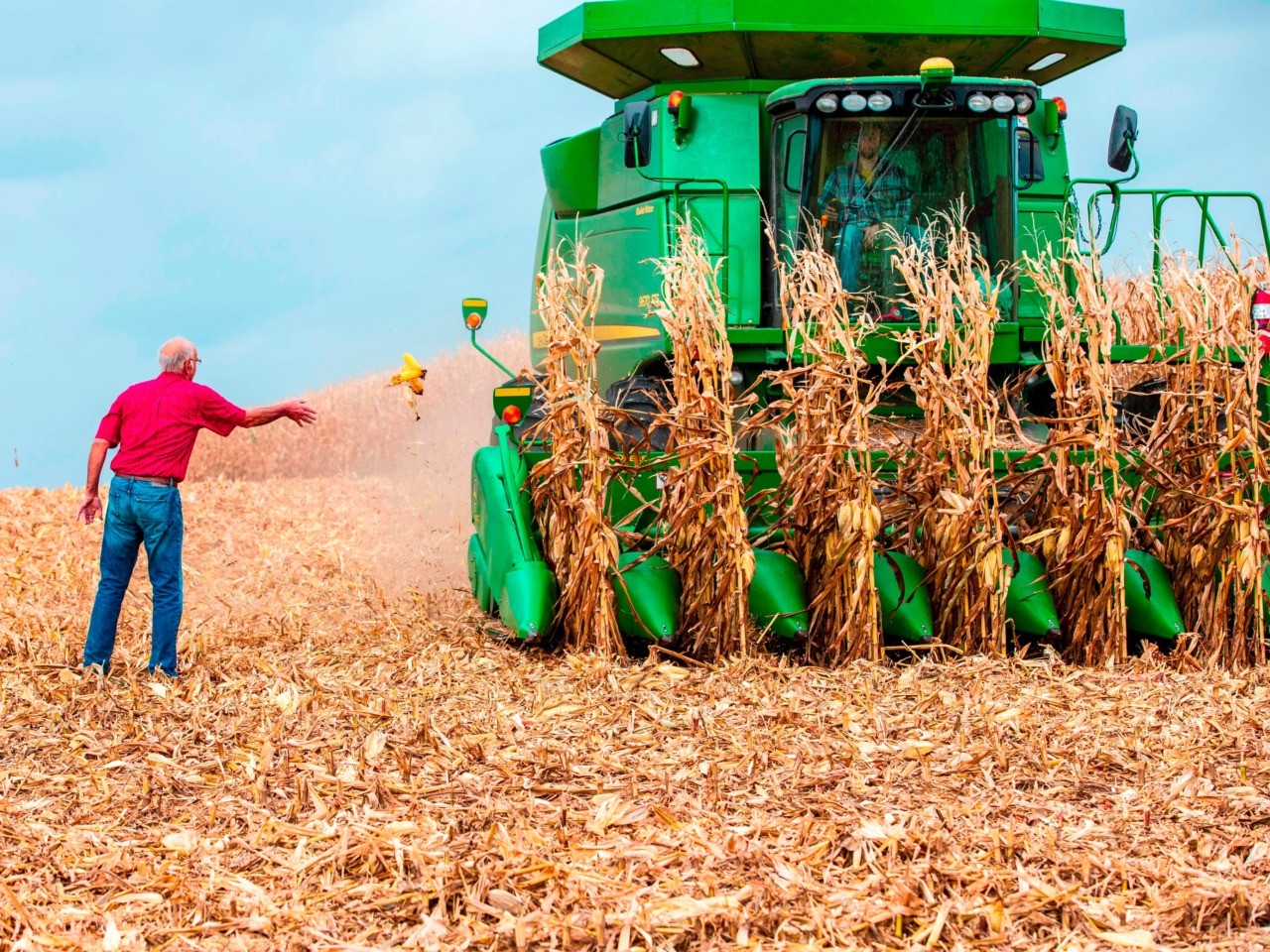 President Trump caught my attention yesterday when I saw him giving tribute to the American Farmer.
He told the folks in Iowa that farmers were essential to the founding of this nation---and essential to feeding the nation today.
I know, I know---he's running for office and he was in Iowa, but he's right.
The great Paul Harvey would agree---he also knew the value of farmers.
I know it too.
If the term "farmers" includes ranchers and orchardists in general, and I believe it does, they instilled in me the beliefs and convictions I hold most deeply to this day.