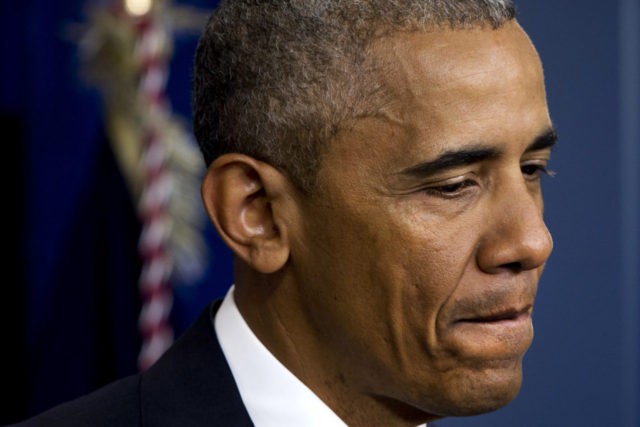 In a one-sentence opinion issued yesterday, the Supreme Court of the United States broke the dreams of Barack Obama---and likely those of his father.
A tie vote by the Court left in place the ruling of a lower court, that has ruled President Obama does not have the authority to shield 4 million illegal aliens from deportation.
A New York Post story reveals that the president was as clueless about 9-11 as he appears to be about ISIS.
The New York Times gives us a look at some of Obama senior's dreams in newly discovered letters written by the president's father back in the 1960s.
And drawing from the wisdom of biblical Joshua, some thoughts about immigration, assimilation, and annihilation.