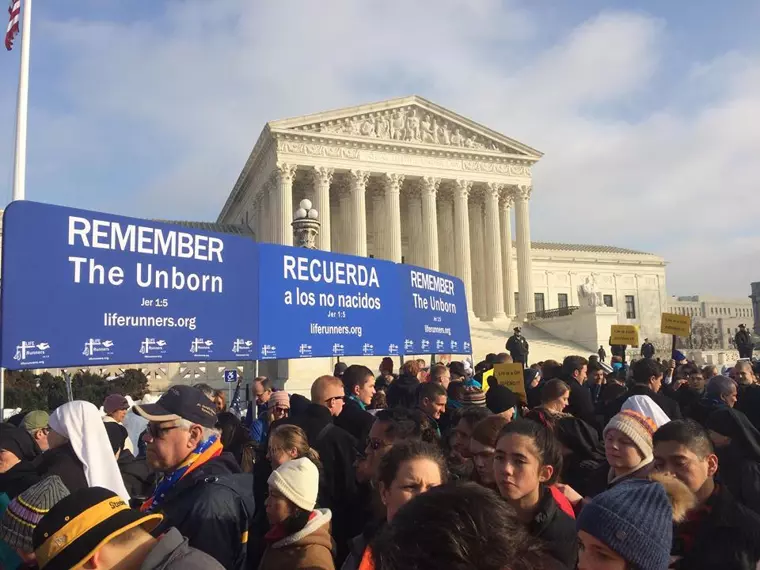 Today the Supreme Court of the United States begins hearing oral arguments on Dobbs v Jackson Women's Health.
As Dobbs v Jackson goes, so may also go Roe v Wade, the pillar upon which the abortion industry stands in claiming abortion is a "woman's constitutional right"---killing about 63,000,000 unborn babies, and making billions of dollars since 1973.
Capitol Hill police expect at least 20,000 protesters this morning---December 1, a historic turnout of pro-life and pro-abortion advocacy that will likely result in a larger crowd than any Supreme Court demonstration in the history of our country.
Will "Roe" be aborted, or will the gift of life continue to be snuffed out under the guise of "women's health care?"
Be informed, not misled.