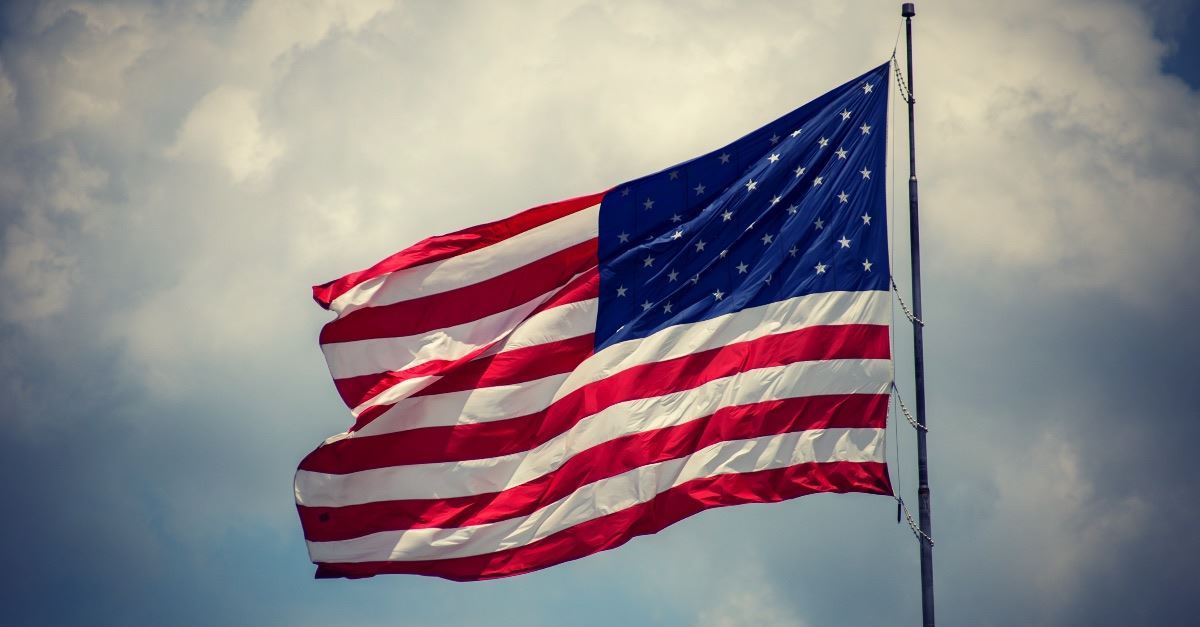 The executive director of the Allegheny County Democratic Party has been forced out for his expression of love for God and country.
Franklin Graham says he can hardly believe the positions the Democratic Party is taking.
An elderly woman in New York, who also publicly expresses her love of God and country, tells NBC News where they can go if they don't like it---and it isn't where you may be thinking.