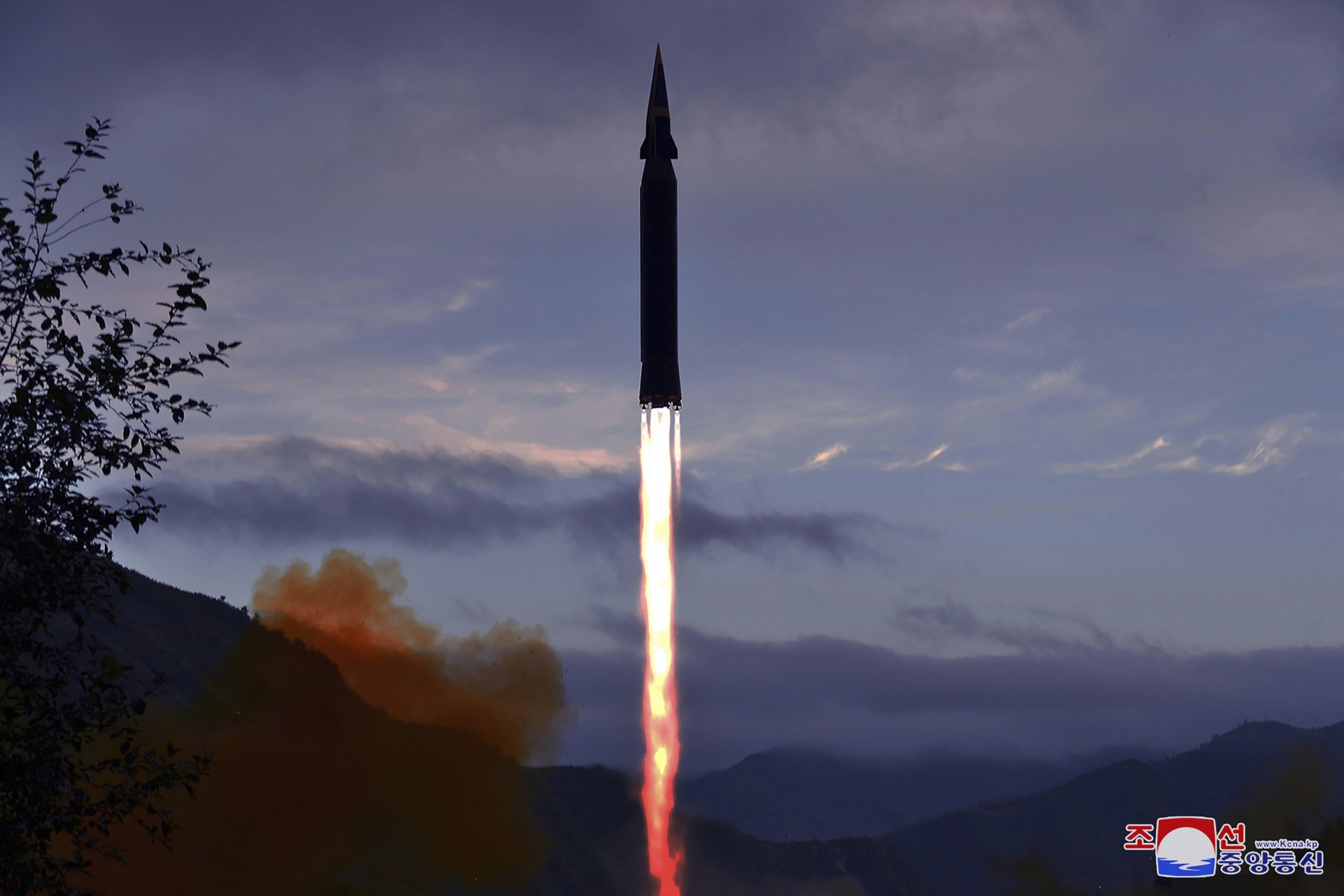 US intelligence agencies were caught by surprise when China secretly tested a nuclear-capable low-orbit hypersonic missile in August.
The weapon circled the globe before descending upon its target, missing by about two dozen miles.
Does anyone remember the 1961 hit song, "The Lion Sleeps Tonight?"
One of our intelligence experts said, "We have no idea how they did this," while other experts described it as "astounding" and "much more advanced than US officials realized."
Why does the lion sleep, when he should be wide awake?
There's a biblical answer. 
Be informed, not misled.