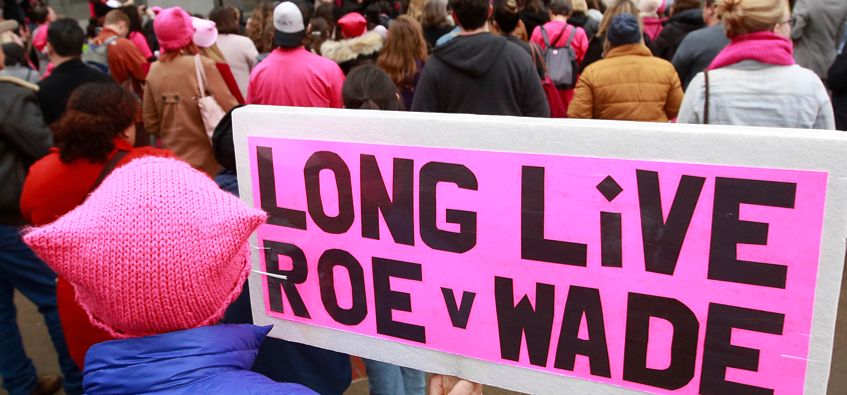 Fearful of a future of Roe v. Wade being gutted or overturned now that Brett Kavanaugh is seated on the Supreme Court, Planned Parenthood has introduced its own "morning after" plan.
It's a three-prong plan designed to provide abortions---no matter what.
One journalist supporter is calling it an "abortion underground railroad."
Be informed.