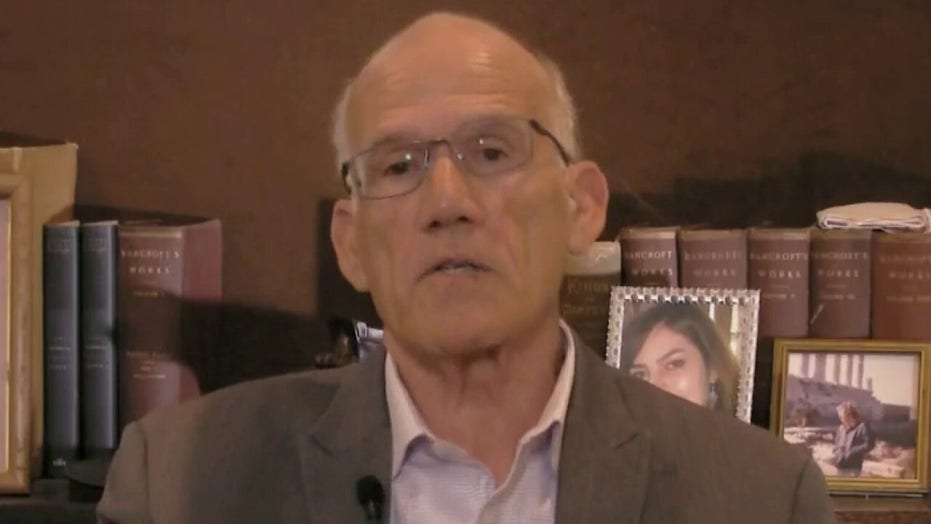 Victor Davis Hanson, one of America's most respected and trusted historians and Hoover Institute senior fellow, wrote yesterday: "Critical race theory, capitalists, rich CEOs and more---what is US wokeness really about?"
He says, "The woke madness coincides with an epidemic of crises that go largely ignored as a distracted America cannibalizes itself."
Hanson lays it out in black and white---literally--- and says what many---perhaps most Americans are thinking.
Why are we cannibalizing ourselves?
Be informed, not misled.