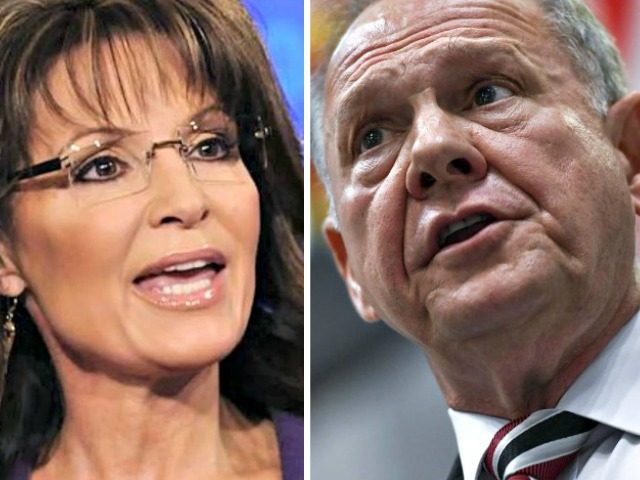 The state of Alabama is voting today to fill the Senate seat vacated when Senator Jeff Sessions was appointed US Attorney General by President Trump.
Sarah Palin and other high-profile supporters of Trump are not, however, supporting the candidate President Trump endorsed a while back---they are supporting Judge Roy Moore---a devout conservative Christian.
Today's Alabama election reflects something bigger than Alabama---the outcome will be revealing.
And to those who think the NFL can't do anything to curb the craziness at their football games---think again.