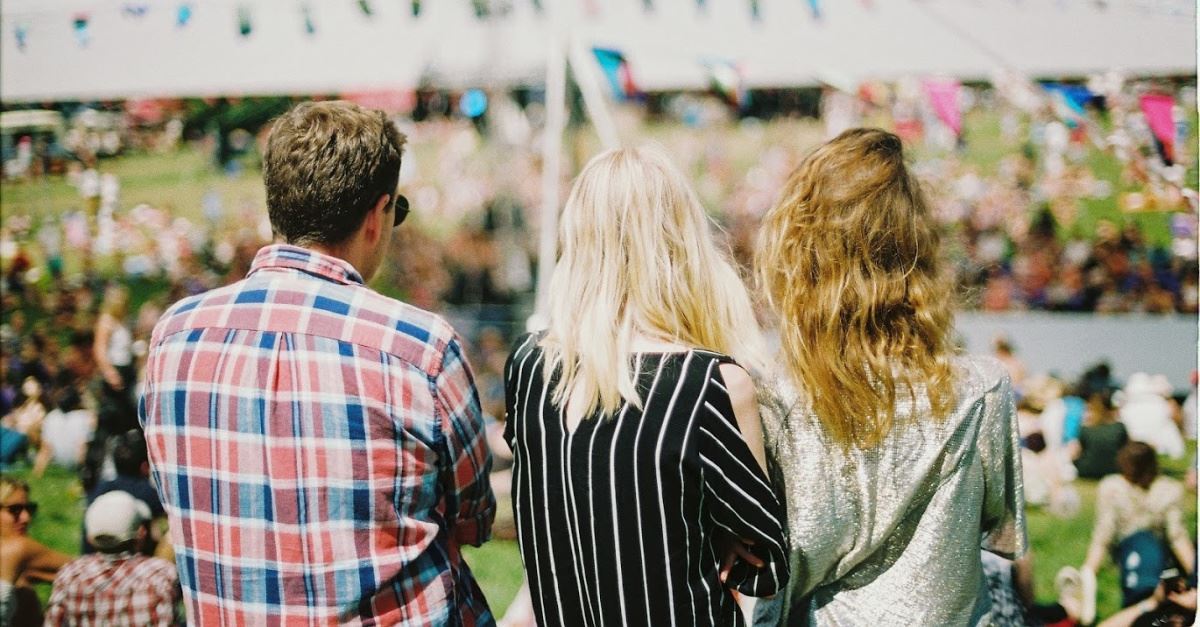 The American Psychological Association is facilitating exactly what many pastors and Christian leaders, including this humble writer, predicted when so-called same-sex "marriage" was legalized.
With concerted voice, we warned "marriage" between people of the same sex would not be the end of the matter---because it is a slippery slope.
The APA has launched a task force seeking to normalize all kinds of sexual relationships under the banner of "marriage."
Be informed.