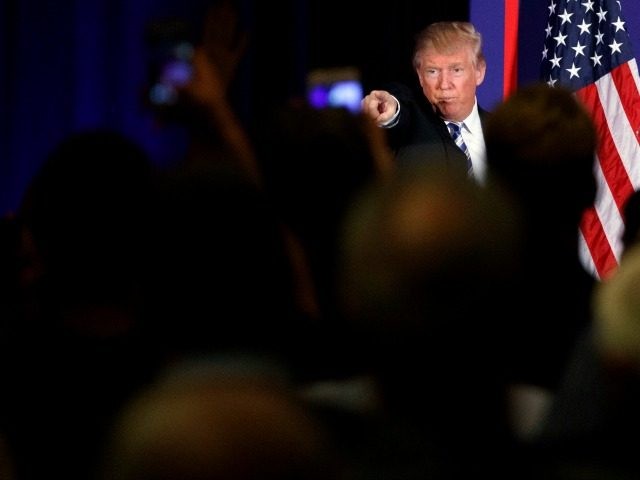 Saturday afternoon, Trump told a large audience at Gettysburg, not far from where Lincoln delivered his famous address in 1863, "When I saw the trouble our country was in, I couldn't stand by and watch any longer."
"Change has to come from outside our very broken system," he said.
In addressing the "brokenness," he defined the path forward in specific steps, including fixing "rigged" elections.
Noting the outrage from the Progressive Left, you would think no one has ever before suggested they were rigged.
Although Obama has made the same claims, this concern goes back long before there was a Barack Obama or Donald Trump.