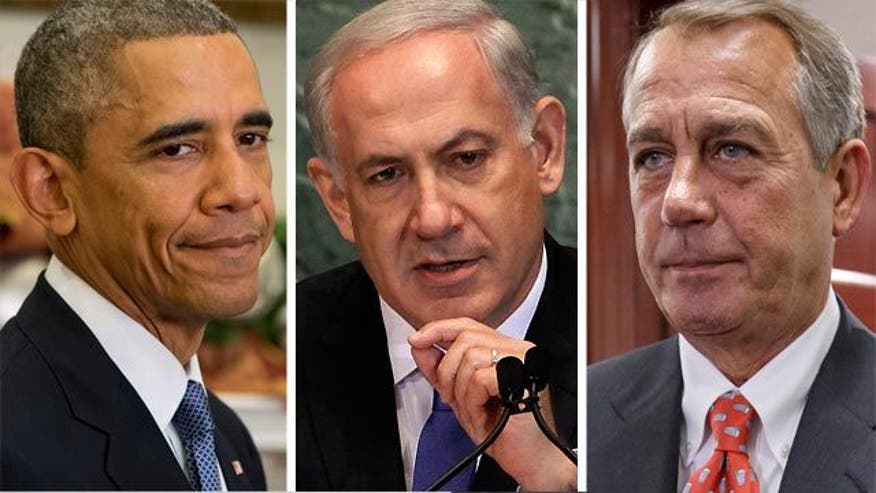 The American people are not at war with Israel, but the Obama Administration seems to be---at least with Israel's current conservative leadership.
William Kristol with the
Weekly Standard
 says, "The Obama Administration is angry with Israel."
Kristol quotes the New York Times, which he calls" the administration's house organ," as affirming how angry the president has become, and why.
It's becoming widely known that President Obama is furious about Speaker of the House John Boehner inviting Israeli Prime Minister Benjamin Netanyahu to speak to Congress on the threat of terrorism. He is scheduled to speak in March.
What many may not know is to what length our president is expressing his anger.
The president has now deployed his political "A" team to Israel for the purpose of influencing Israel's elections in March.
The president's efforts are not passive.
Attorney Matt Staver, founder of Liberty Counsel, said this week, "I was literally outraged, at the audacity of our president to flagrantly intervene in a foreign nation's election---this time acting against the sovereignty of our most trusted ally in the Middle East."