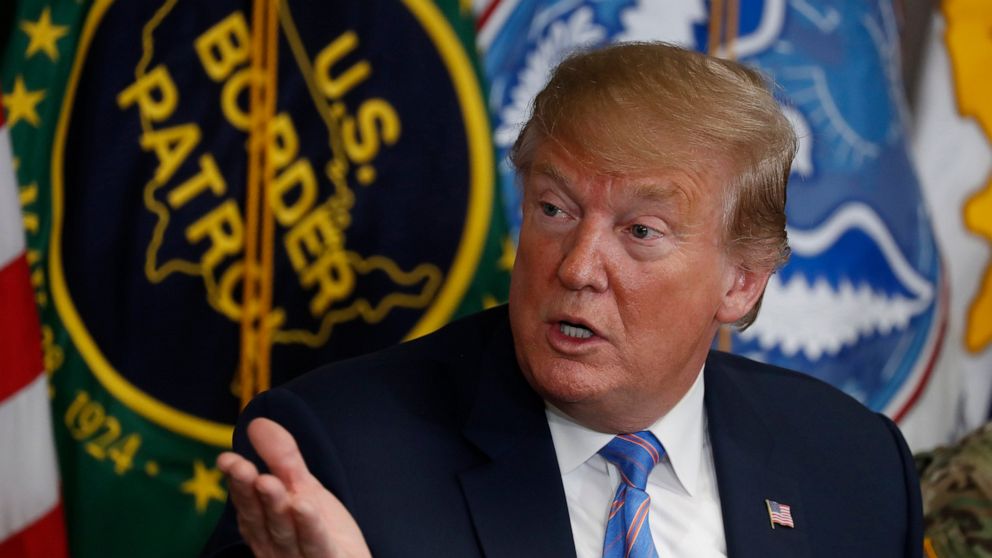 In an interesting exchange this week, the champions of "sanctuary" refused sanctuary to migrants and strangers that President Trump said he is considering busing to their cities.
The exchange reveals just how deeply held the "sanctuary" principle actually is with progressives.
And it creates a metaphor of how unstable and double-minded progressivism really is.
The Mueller Report will be released today. I'll be talking a little about the report and what it means on our live radio program this morning. A new poll shows how much it really matters to people what the report says.
Be informed.