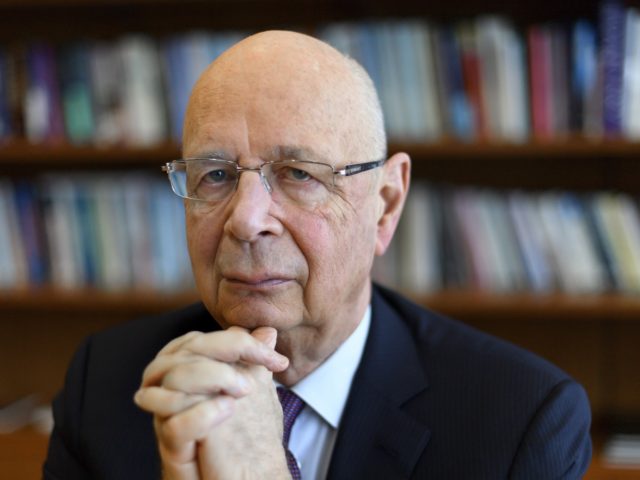 Famine, floods, pestilence, drought, plague, war, and rumors of war. These are the key issues facing the world today and the invitation-only World Economic Forum (WEF) next week in Davos, Switzerland. It's just the place to find the answers by select globalist elites, according to WEF founder Klaus Schwab.
And he says, "Contrary voices will not be tolerated" because of the importance of the meeting. 
Of course, the Biden administration will be prominently seated at the table.
Be informed, not misled.