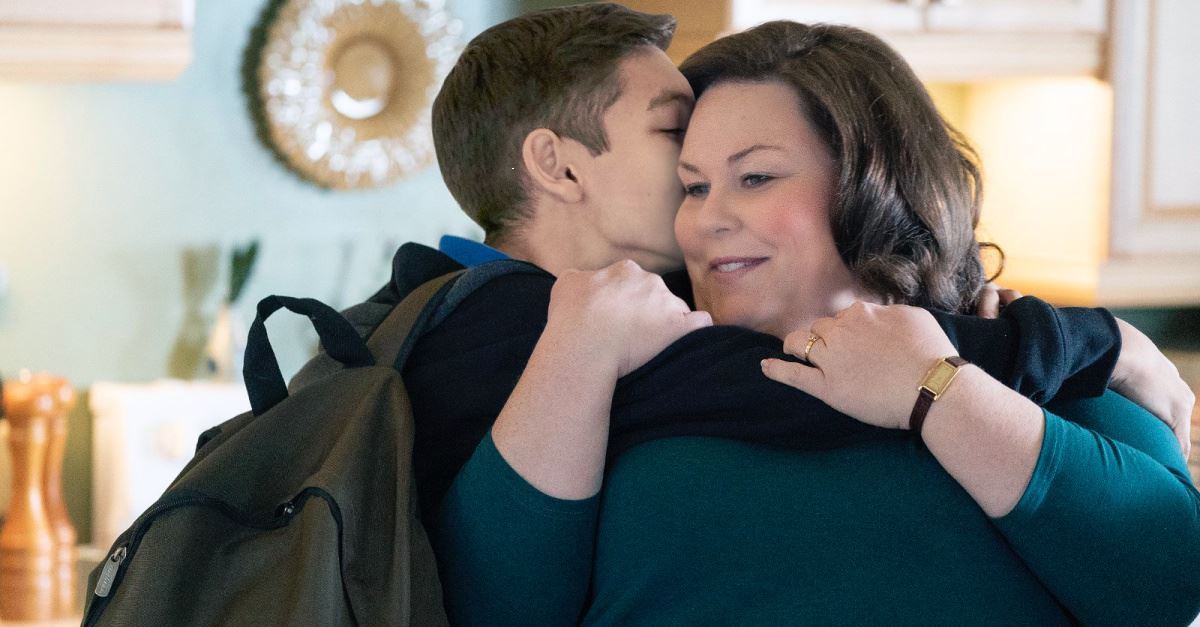 The film "Breakthrough" is the story of a teenager, who 45 minutes after he was pronounced dead, began to respond as his mother prayed for him at the hospital.
Now fully recovered, the boy says, "I should be dead."
In another story, of much greater importance, those who had conspired to kill Him met privately affirming to one another, we have finally silenced Him. He's dead.
And He was. Until...