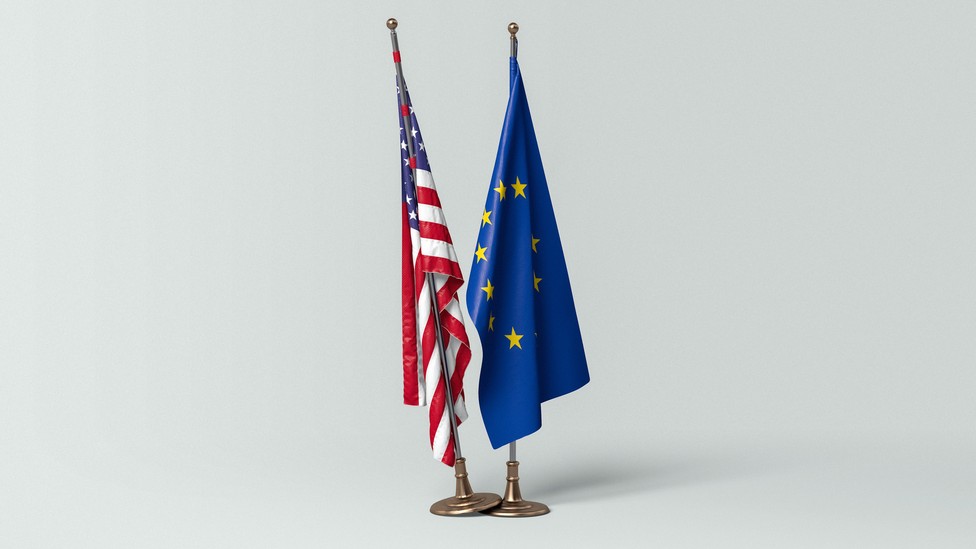 Monday, former President Trump's Palm Beach home, Mar-A-Lago, was raided by FBI agents.
Trump responded, "These are dark times for our nation...as my beautiful home...is currently under siege, raided, and occupied by a large group of FBI agents."
He said, "Nothing like this has ever happened to a President of the United States before."
Former Harvard Law professor and democrat Alan Dershowitz criticized the raid as "misconduct."
House Speaker Nancy Pelosi dismissed the raid saying, "We believe in the rule of law, that's what our country is about. And no person is above the law. Not even the president of the United States. Not even a former president of the United States."
Really, Nancy?  Hillary Clinton essentially ran her communications as Sectary of State through a server in her home, and when she was questioned and subpoenaed by Congress to turn over her email, she deleted and acid-washed 33,000 of them. She remains to this day "above the law" ---no consequences.
And Nancy, have you ever heard of Hunter Biden?
The Leftist, widely read "Atlantic" is suggesting that they and the world believe that America is in decline.
Is it? If so, how should we respond?
Be informed, not misled.