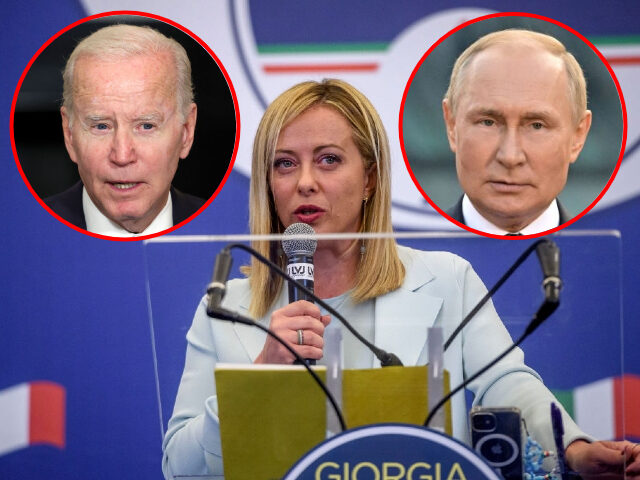 Larry Conner wrote yesterday, "There's something exciting happening in Italy, and it's forcing the media to have a collective meltdown. Conservatives are poised to take significant power in the Italian legislature, and the movement is led by right-wing firecracker Giorgia Meloni."
He's right.
The Left is in panic mode because Meloni's political campaign was built around the principles of "God," family, national sovereignty, and freedom.
That doesn't fit with the agenda of most European leaders, nor, sadly does it fit in with the agenda of the current leadership in the United States.
The New York Times was the first leftist news source to pounce. Others are following.
In the mind of the leftist, the more you learn about Giorgia Melloni, the more urgent it becomes to undermine her leadership because she doesn't believe in the right things.
Never forget, globalism is the ultimate goal of the secular, so-called "progressives."
Socialism is the threshold to globalism. 
Much can be learned from Italy's new direction.
Be informed, not misled.