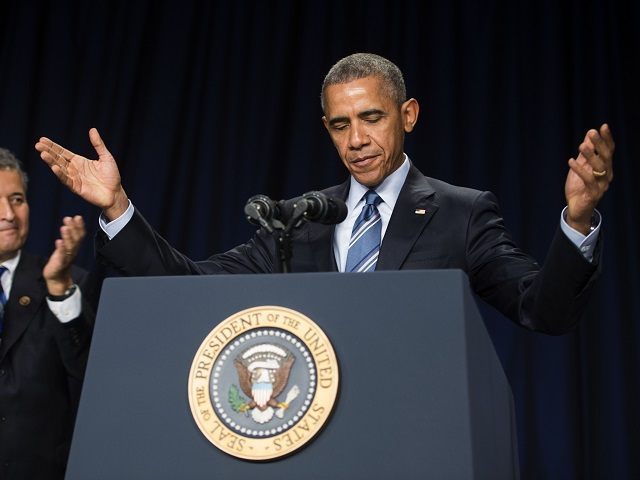 Speaking at the National Prayer Breakfast yesterday morning in Washington DC, President Obama said, "If we let it consume us, the consequences of fear can be worse than any outward threat. For me, I know for so many of you, faith is the great cure for fear."
Continuing, the president said, "Jesus is a good cure for fear."
It was Jesus Himself who once asked, "Who do men say I am?"
Being told by His followers, "Some say you are John, the Baptist, some Elijah, others Jeremiah, or one of the prophets." He asked, "But who do you say that I am?"
As the public narrative in America turns more toward faith, and it is, the question remains, "But who do you say that I am?"
The religious Left and the religious Right are weighing in on Christianity. And Jesus.