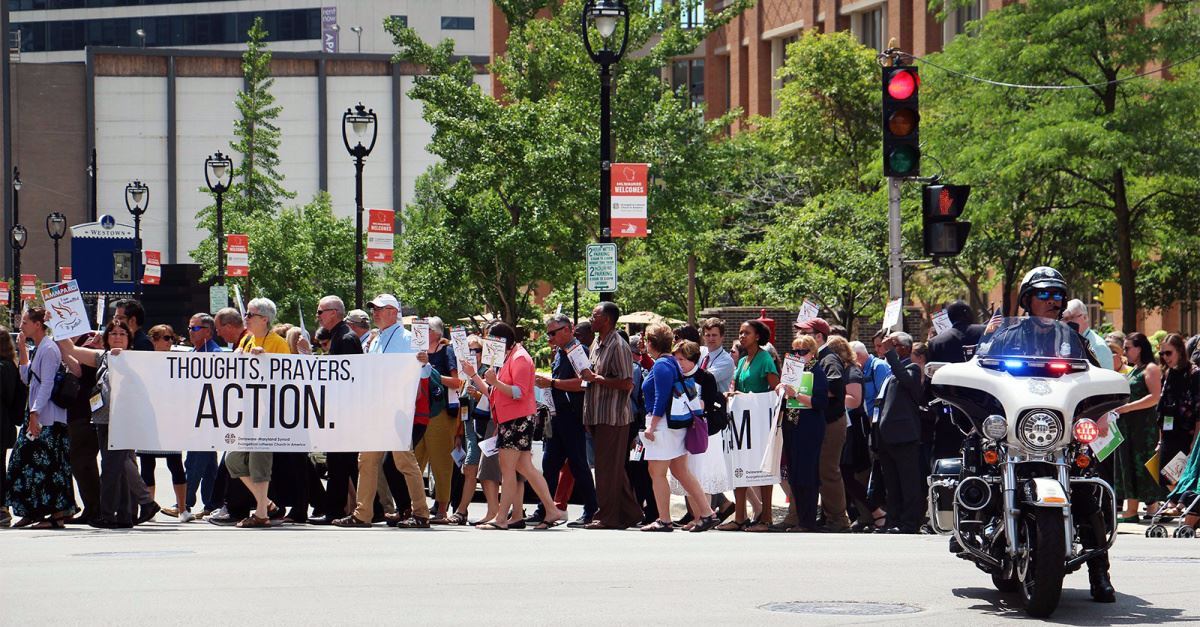 The namesake church of Martin Luther taped 9.5 theses to the door of the ICE building in Milwaukee this month, expressing their concerns for immigrants and refugees---much like Martin Luther expressed his to the Catholic Church.
Luther's position was clear---"The just shall live by faith."
The "concerns" of the ELCA are likely sincere, but some of them are confused.
Immigrant issues are complex and are dividing our country and our churches, but God is neither confused nor divided.
Be informed.