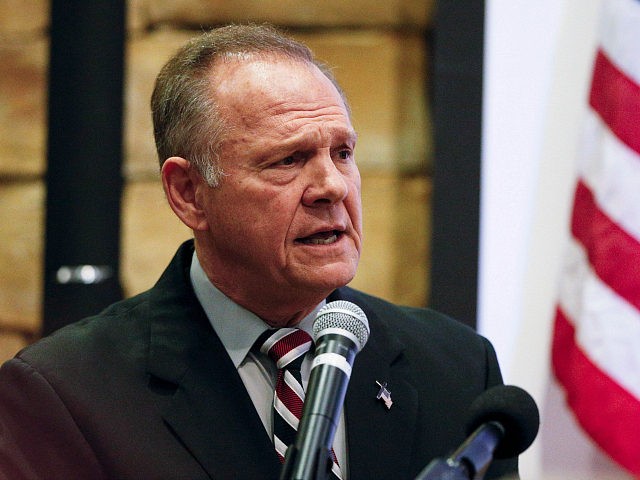 Tomorrow, Alabama will decide if Judge Roy Moore is fit to serve as a US Senator, in light of the allegations that have been made against him.
Voters will either agree with the press, the accusers and GOP leadership Mitch McConnell, Paul Ryan and others that Judge Roy Moore is unfit to serve, and should be rejected.
Or they will say Moore has been falsely accused and the mainstream media and the moderate Republicans are simply trying to destroy his candidacy.
This political race has been framed as representing a critical juncture in our country, not only in Alabama.
Moore laid his position out on the table last night on New York City's AM 970 News Talk radio.