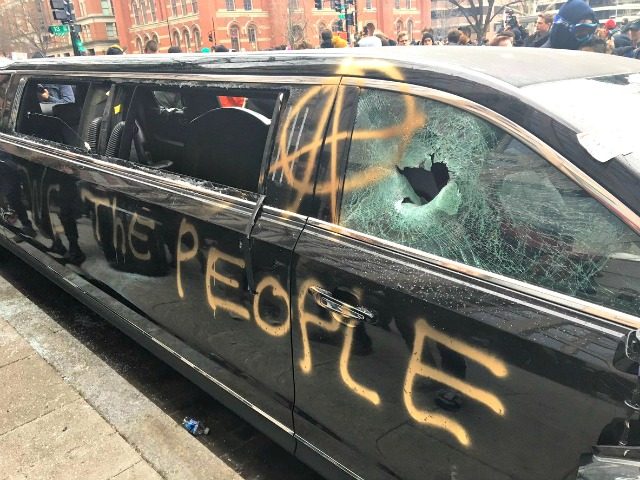 While secular-progressive women marched and mocked America's new president, and conservatives in general---singer Madonna told the girls she has thought about "blowing up the White House" and actress Ashley Judd said, "I feel Hitler in these streets" ---President Trump and Vice-President Pence went to church... several times.
CBN and other Christian news organizations reported there was "an unprecedented amount of prayer involved in this Inauguration," in fact, the inauguration ceremony itself included 6 religious leaders, more than any other inauguration in history.
The Left is so confused, Nancy Pelosi is now claiming it is the "Democrats" not the Republicans "who do the Lord's work."