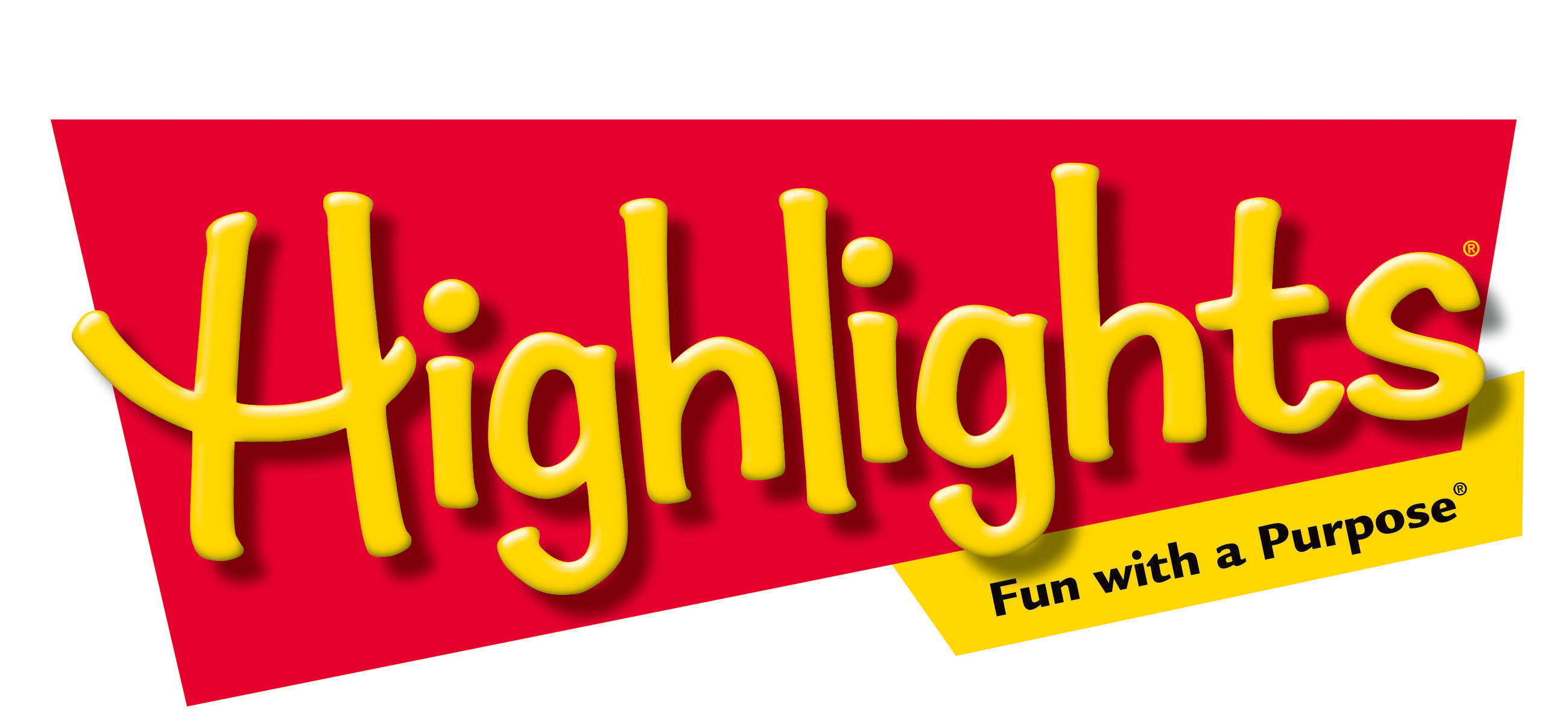 The Washington Post reports, "After accusations of homophobia late last year, the children's magazine "Highlights" will include an illustration of a same-sex couple in an issue for the first time."
Last November we published an article here at Faith and Freedom Daily, informing parents and grandparents that the magazine had been targeted by a homosexual activist and would likely cave to their pressure at some point in the future.
Sadly, this has happened. The February issue of "Highlights" features same-sex parents.
On November 2, 2016, we published an article titled, "
Highlights For Children Targeted By LGBTQ.
"
In it, we warned parents and grandparents to beware because we were quite sure the magazine would cave to the activist's pressure and begin "normalizing" same-sex parents to impressionable young children.
I take no joy in telling you that their February issue does just that.
The Washington Post
reports, "The image, which will appear in the February issue of the magazine, shows two men loading a station wagon for a family trip in an item that invites readers to send letters."
"Has your family ever taken a memorable family trip," the text asks---"Tell us where you went and what you liked about it."
The Christian Post
says, "Highlights, one of the longest running children's magazines in the United States, will feature a family with same-sex parents for the first time in its February edition."
The Washington Post reports that Christine French-Culley, the magazine's editor-in-chief, told them, "We did expect and received some backlash when we committed to becoming more fully reflective to all the different kinds of families out there."
The WAPO failed to ask if Highlights will also reflect the polygamist "families" and polyamorous "families" who are also "out there." Now that they have broken away from the family model that 98% of American kids know and understand--- the traditional mom-dad-kids illustration, why would they discriminate against the polygamists?
Perhaps they will seek to normalize that model as well.
French-Cully told WAPO, "We expect this will make some people unhappy. Our focus remains on creating the best content for children."
I question that. Social engineering is not the "best content for children" and the people at Highlights should know it.
Back when we first reported on this, a lesbian was taking them on because the magazine had not reflected her homosexual lifestyle.
The magazine's first response last fall was; "For much of our readership, the topic of same-sex families is still new, and parents are still learning how to approach the subject with their children, even the very little ones. We believe that parents know best when their family is ready to open conversation around the topic of same-sex families."
The lesbian canceled her subscription to the magazine and began talking about it on social media. Others joined her.
One lesbian has changed the course of the longest running children's publication in America.
What has changed from October 2016 to February 2017---5 months?
Has Highlights and Ms. French-Cully decided that parents have all now agreed that February is the right time to "open conversation around the topic of same-sex families?"
Or has the magazine and its executives decided that parents are incapable of making such decisions? Or that parents no longer have the right to make decisions that the "village" or "community" should be making?
"Highlights" explains it like this: "In our initial response, our words weren't reflective of our values, intentions or our position, and we apologize."
In fact, they are confirming, with their apology, that they do not believe parents "know best" regarding these, and presumably other matters related to parenting and morality.
Garry and Caroline Myers founded and launched the magazine in 1946 with a
dedication to the belief
that "Children are the world's most important people."
The company is still owned by the Myers family.
The first published edition was sent to 20,000 people. Now their publications are translated into Spanish, Korean, Chinese, Malay, Polish, Czech, Russian, Greek, French, Turkish, Portuguese, Thai and Hungarian, and sent to tens of millions of parents and educators around the world each month.
Now, with an "evolved" message of indoctrination.
In discussing this unfortunate decision by Highlights, Nancy Pearcey, a Christian author and family expert, told the Christian Post that sex has been displaced from its biological function and become central to human identity.
She says, "The problem is that when sexual desire is seen as the defining feature of our identity, it becomes rigid and inviolable. To question someone's identity is taken as an attack on their selfhood and worth. By contrast, a Christian view of human nature does not place sex at the center."
So come the first of February, tens of millions of copies of this message will go out to the world in at least 14 languages, and "Highlights for Children" will, because of 1 vocal lesbian activist, begin its journey to becoming another low-light publication used to indoctrinate "the world's most important people"---our children.
If your children or grandchildren receive this publication, cancel it. If you've thought of subscribing, don't.
Be Informed. Be Vigilant. Be Discerning. Be Prayerful. Be Blessed.